We are a company dedicated to the making of 100% goat dairy products such as Curd, and Cheese since 2002. We are part of the García Baquero Group, the leading spanish dairy group, and a global reference in the industry.
We are located in Campillo de Arenas, a small village in the surroundings of the Sierra Mágina Natural Park, part of the remote Sierra de Andalucía in Spain. Rooted in the mountain ranges of Jaén, Granada and Malaga where our milk comes from exclusively. More than half of Spain's goat's milk is produced here, serving as a quality benchmark.
We are a company committed to the environment and animal welfare and quality and food security. The quality of our products, both in our curd plant and in our cheese plant, is guaranteed by the quality standards of the BRC for Food Safety, v.s 7 and IFS, v.s 6.
We manufacture Fresh and Matured Goat Cheese Logs, in different formats and flavours. We also manufacture these formats cut into small portions (medallions and cubes) and individually quick frozen (IQF) guaranteeing the same properties and quality from the moment they are made, and thus facilitating their consumption in sectors such as Restaurants. Currently over half of our sales are exported with presence in 24 countries. Recently we have begun to market lactic serum in its different formats.
PRIZES
Fresh goat cheese roll with honey. Award-winner the prize SILVER medal in the International Cheese & Dairy Awards 2018 celebrated in the english town of Nantwich.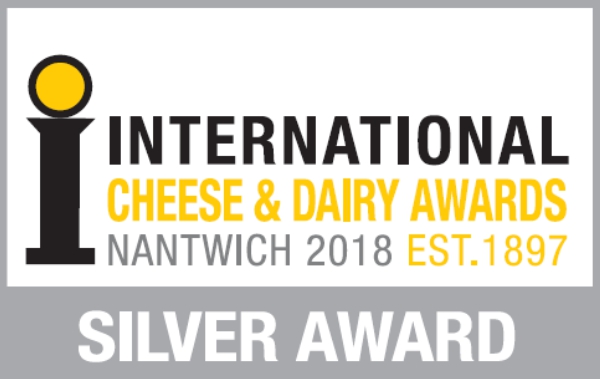 QUALITY CERTIFICATES